Sheet-fed Printing
Our printing presses have features that can achieve a variety of unique products, using 6 color capabilities, specialty coatings, and also have customizable features that capture an edge over our competitors.
Digital Printing
This aspect of our printing services is incredibly versatile. The flexibility of Digital Printing is so beneficial and crucial for our clients.
---
Wide Format
Capable of printing on several substrates, our wide format department can achieve brand success for your indoor & outdoor signage, stand-alone signs, trade shows, banners, gator board, foam core signs, and much more….
---
Graphic Design Service
Our full service creative department can achieve an everlasting impression with high impact graphic design, layout, company identity, and valuable branding advice.
---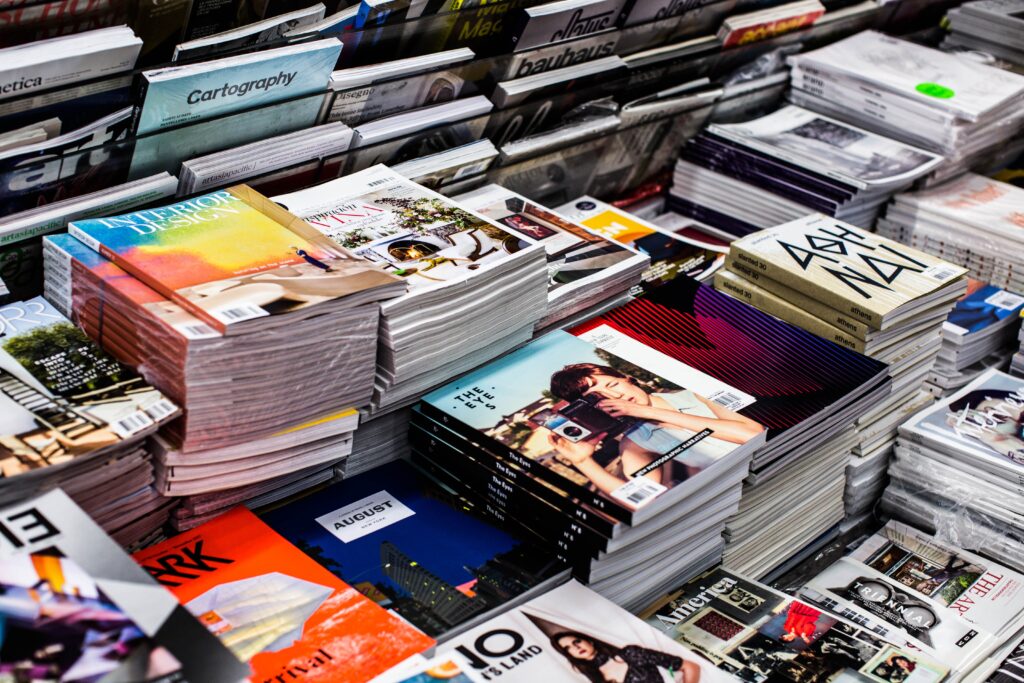 Bindery
LP Printing's full service approach to bindery really sets us apart from most competitors. What we can achieve in-house from start to finish is amazing!
---
Full Service Mailer
Our experienced Mail Specialists can guide your marketing materials so that your mail campaign reaches its demographic target at the most affordable postal rates.
---
Storage & Fulfillment
Manage your inventory through our portal software, and utilize our Pick-n-Pack services to streamline your products. This is the best value for our contract customers, with multiple locations nationwide and globally.
---
RUSH / 24hr.
LP Printing takes pride in its ability to achieve fast turnaround projects when required. We understand that opportunities arise for business and you need help to quickly get materials for that special circumstance. Our facility is equipped for this type of need, and our staff is ready to react. You can rely on LP Printing to deliver for you in this challenging time frame. Contact us immediately, and our service representatives will find the solution for you.