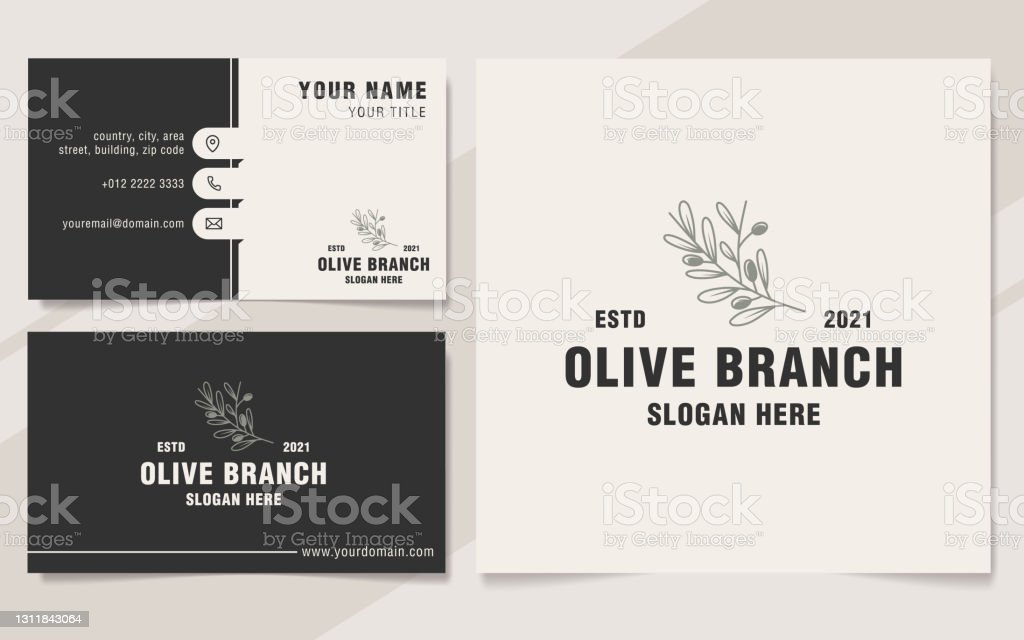 Bob McGrew
I have used a lot of printers in Houston and via the web. This printer is the ABSOLUTE BEST. Fast, friendly, helpful, professional....I could go on and on about how great they are. Don't look any further for your printing needs. You have found the best place - LP Printing!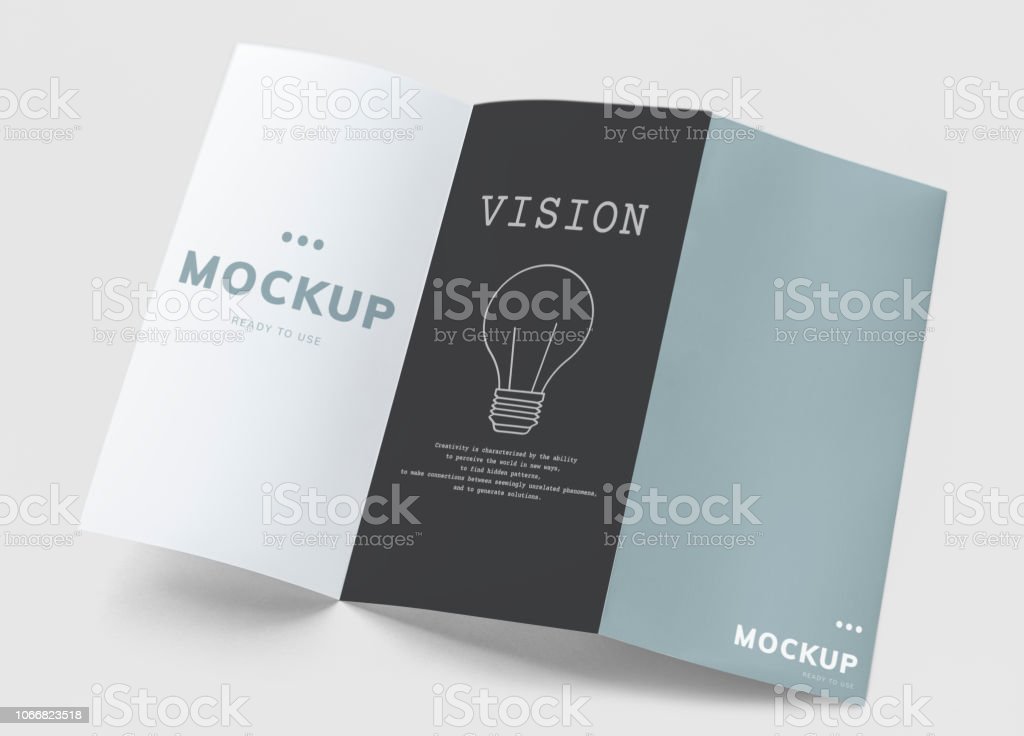 Teresa Cho
We ordered multiple sets of menus from LPP- and they came out SO well! Extremely high quality, very fair prices, and good customer service. Looks like I've found my favorite local print shop!!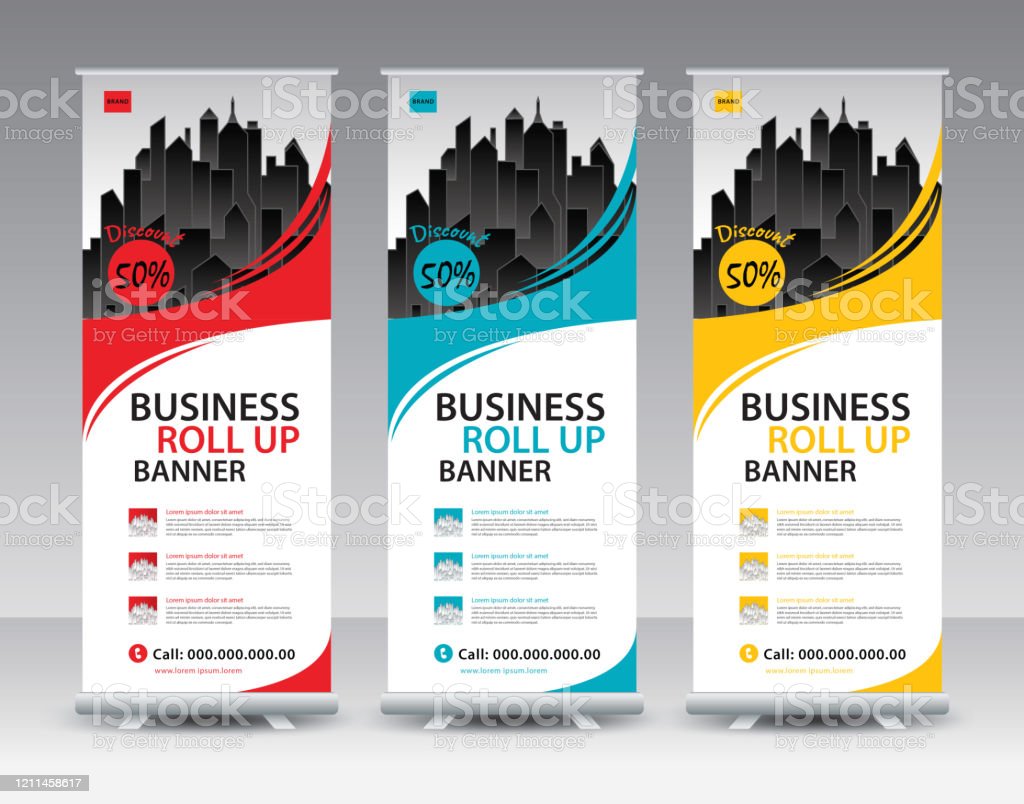 Vincent Gillespie
Not only do they do amazing work, but their turn-around is the best in Houston. I was fortunate to have a friend recommend them to me when I needed something printed quickly for our presentation. They managed to print that same day! Highly recommended for quality and service. Thanks guys!!!